School News
BOARD NOTICE
This past November, the Ontario Liberal Party launched the Common Ground website: http://commonground.ontarioliberal.ca.
The public has been asked to put forward proposals that address particular societal/local needs and priorities.  Currently the most popular topic is the proposal for the amalgamation of schools under one school board.  We encourage all YCDSB stakeholders to make their ... Continue reading "Board Notice"
Board News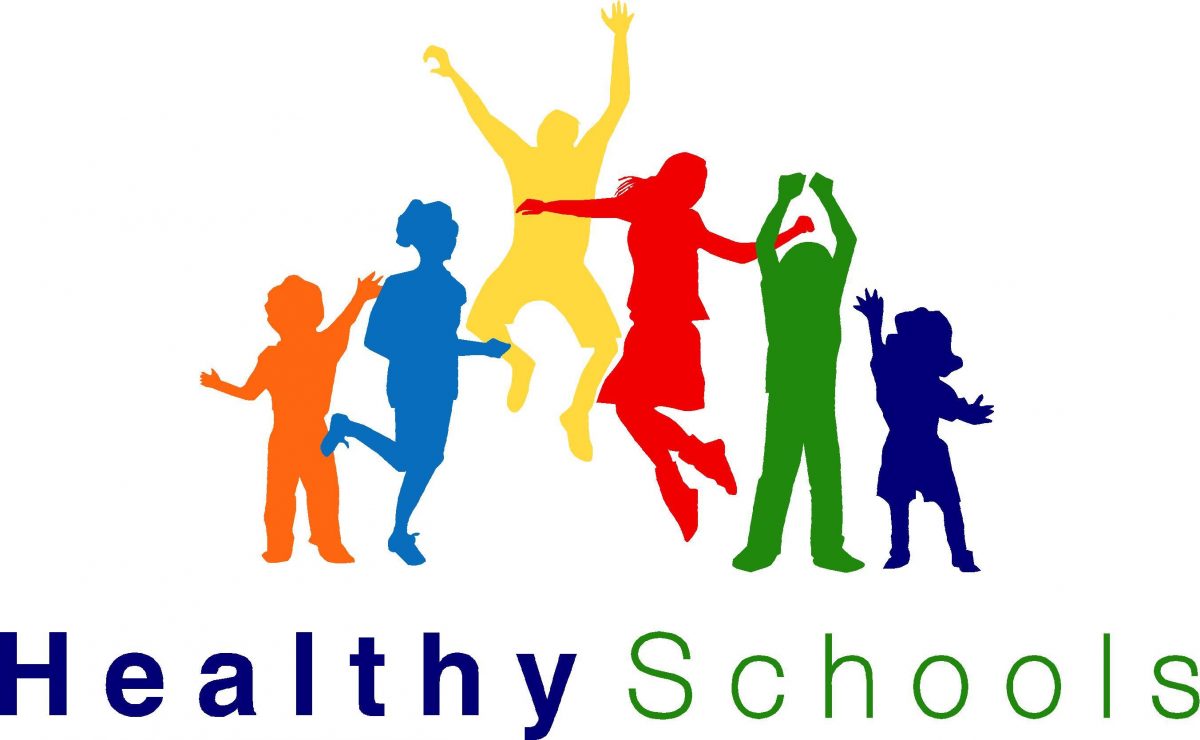 Congratulations to all YCDSB Students who made healthy choices this year.  Have a safe and active summer.
Ophea Healthy Schools Certification York Region Public Health Healthy Schools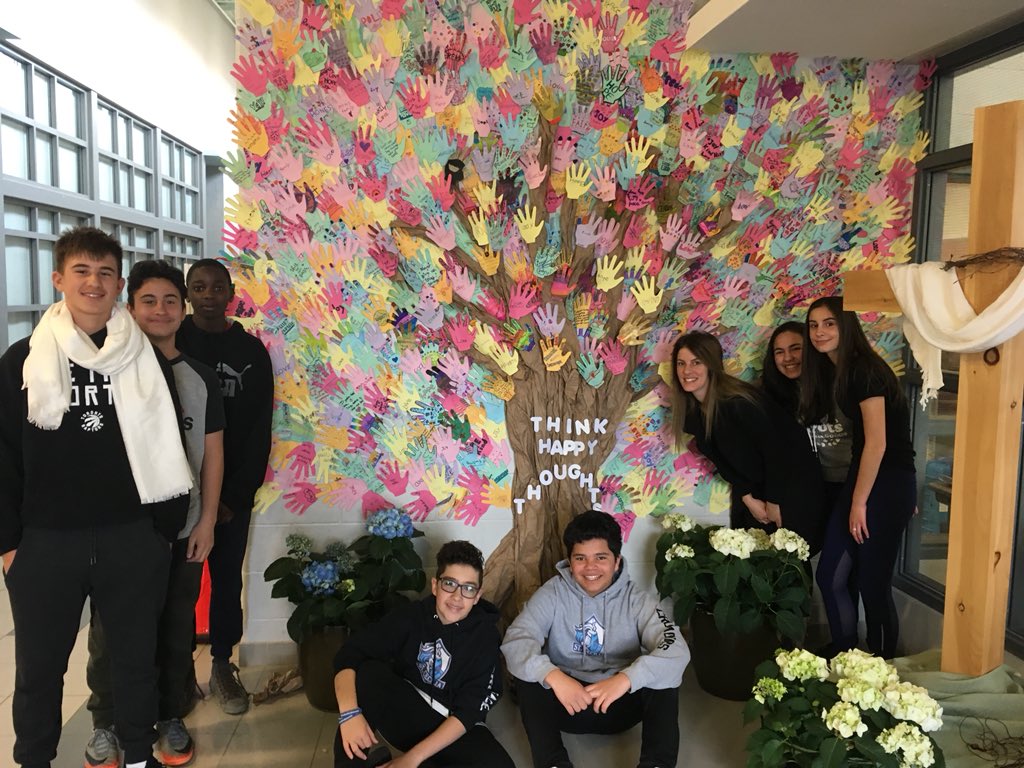 Nature does wonders for our overall well-being.  Embrace the outdoors for a positive boost.