School News
BOARD NOTICE
This past November, the Ontario Liberal Party launched the Common Ground website: http://commonground.ontarioliberal.ca.
The public has been asked to put forward proposals that address particular societal/local needs and priorities.  Currently the most popular topic is the proposal for the amalgamation of schools under one school board.  We encourage all YCDSB stakeholders to make their ... Continue reading "Board Notice"
Board News
October is Learning Disabilities Awareness Month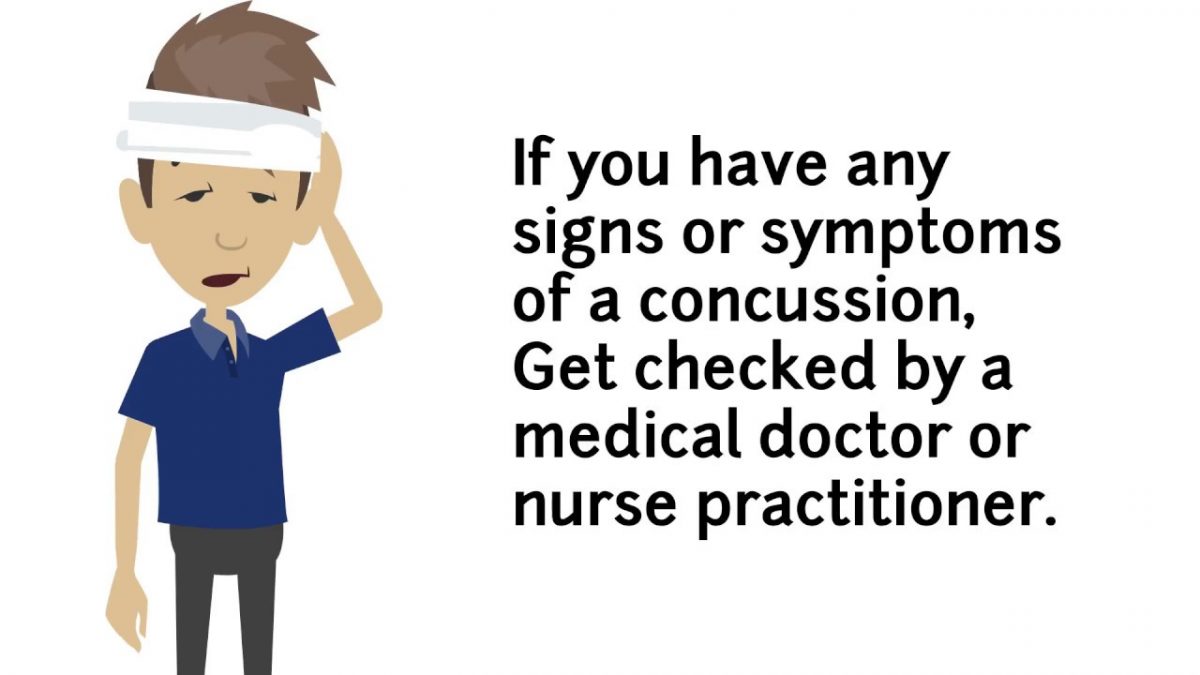 Concussions: What are they and what to do?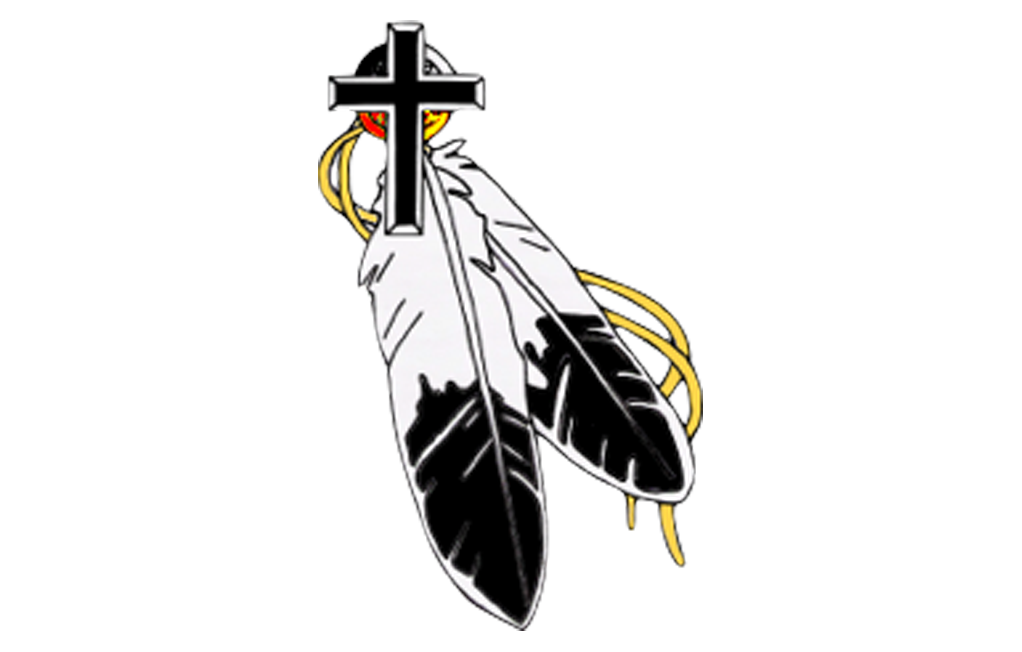 School Boards across Ontario are demonstrating their commitment to Truth and Reconciliation by providing Land Acknowledgements that honour Indigenous Peoples and traditional lands. At the York Catholic District School Board (YCDSB), we echo the Canadian Conference of Catholic Bishops (CCCB) and the Assembly of Catholic Bishops of Ontario (ACBO) in their response to the Calls to Action through the Truth and Reconciliation Commission.
... Continue reading "York Catholic District School Board Land Acknowledgment"