School News
BOARD NOTICE
This past November, the Ontario Liberal Party launched the Common Ground website: http://commonground.ontarioliberal.ca.
The public has been asked to put forward proposals that address particular societal/local needs and priorities.  Currently the most popular topic is the proposal for the amalgamation of schools under one school board.  We encourage all YCDSB stakeholders to make their ... Continue reading "Board Notice"
Board News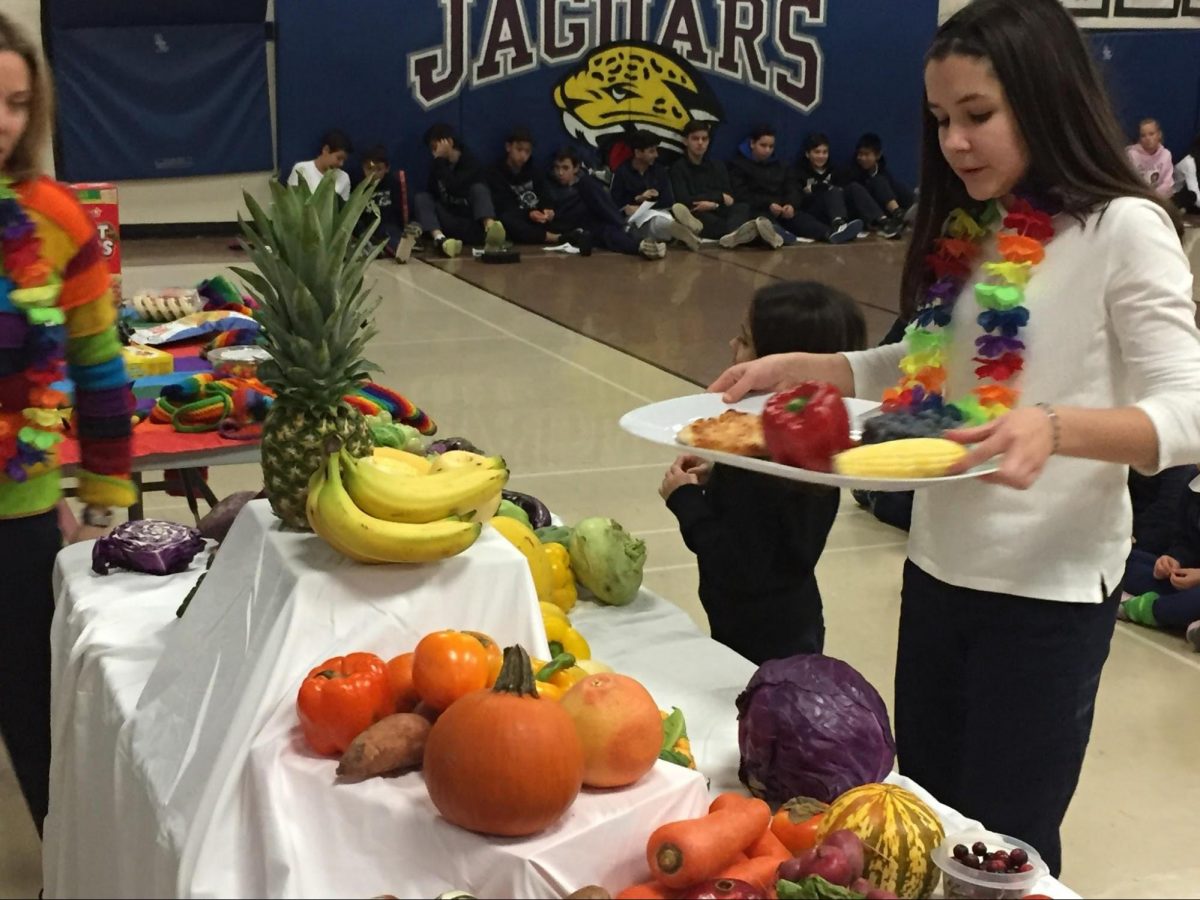 Healthy eating and nutrition is connected with mental health and well-being and promotes academic success. The York Catholic District School Board supports the Ministry of Education's Food and Beverage Policy and promotes healthy school nutrition environments.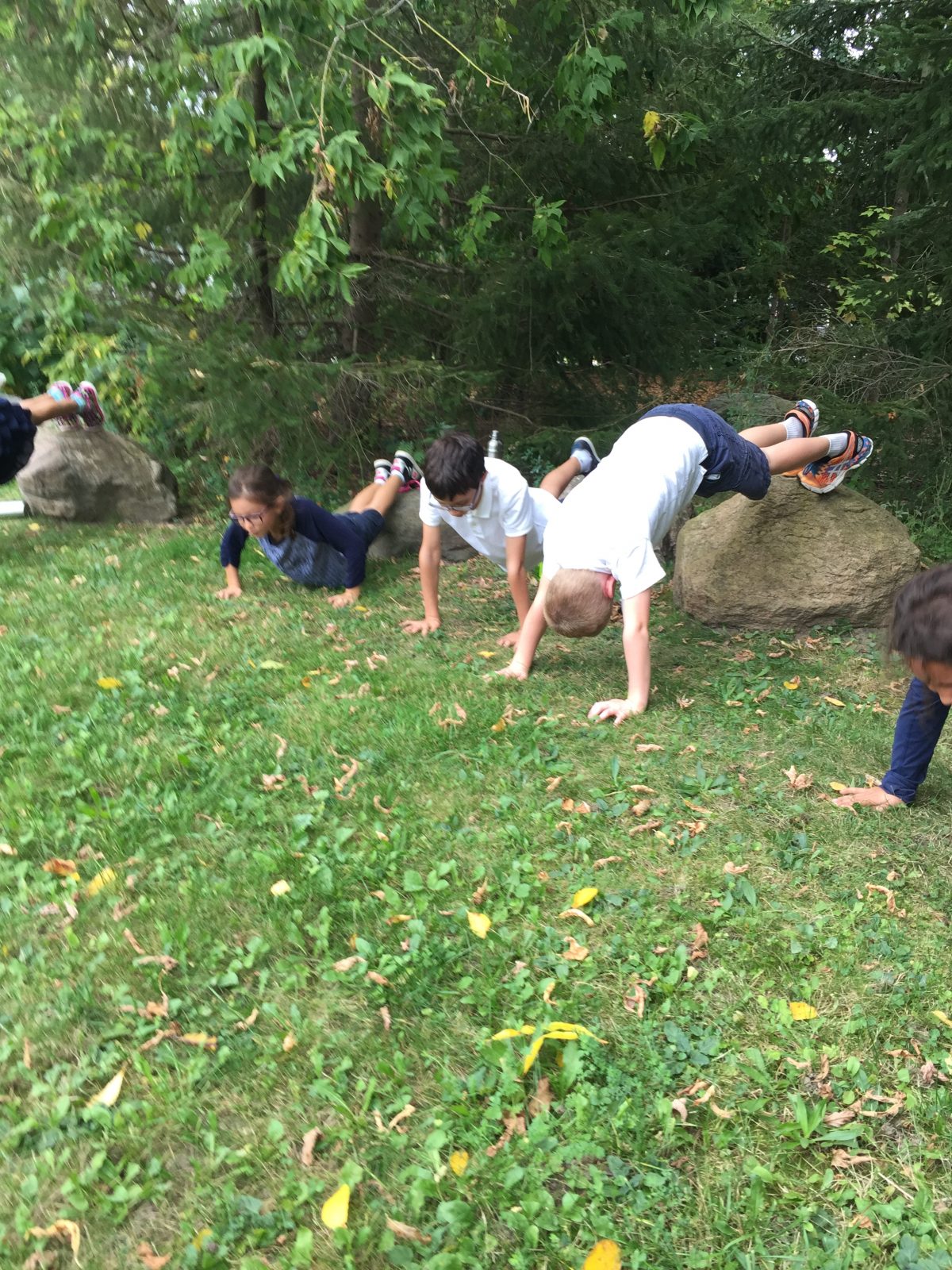 Daily Physical Activity (DPA) enhances student well-being and academic success.  It is the policy of the York Catholic District School Board to promote and sustain a Healthy School environment to encourage an active healthy lifestyle.  #DPAEveryday.